my short story... one day, 9 months ago I woke up with little cuts on my forearms and neck... to drunk to remember. they took all my knives and swords away.

it happened again....

it happened again...

then it started happening when I was sober, this time, they were words and I knew why


I think I wrote "sarah favorite" but I was verydrunk, I didn't really remember...






this, is the first one I did when I was in a state where I knew what I was doing...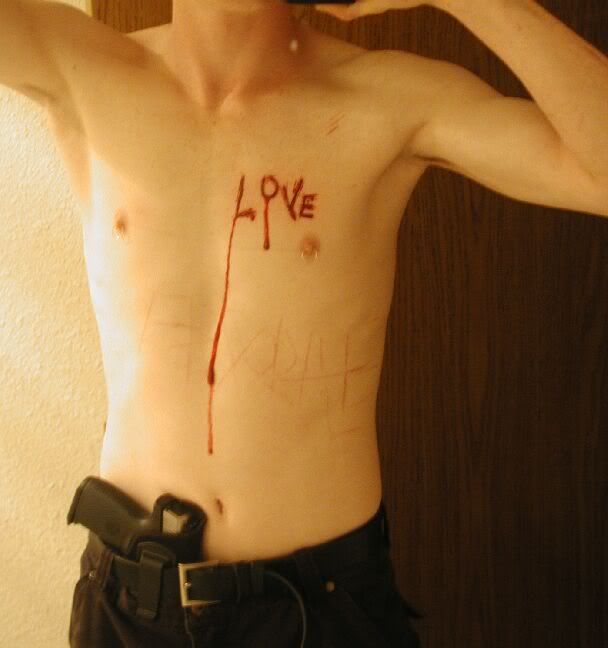 then, I met him, we were great friends... but things like this happened the first time we drank together...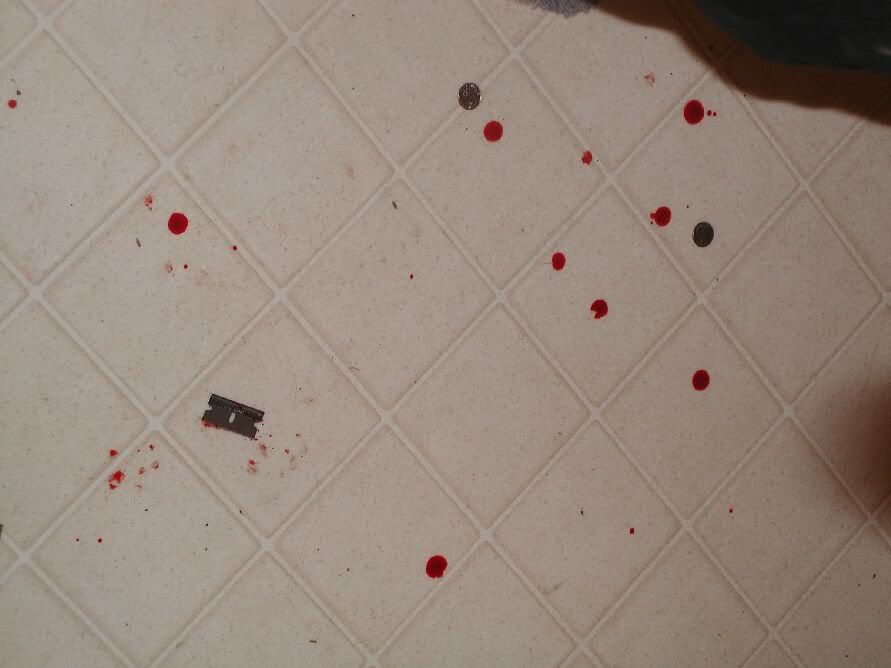 the floor of the bathroom my blood.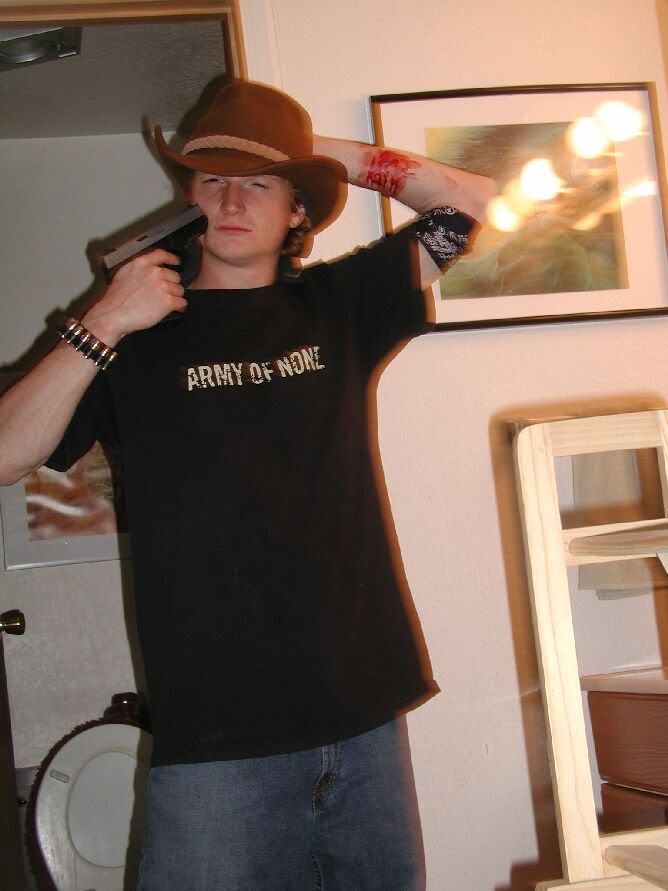 this is where the blood came from...

I only bled like that so I could sign our first bottle we drank...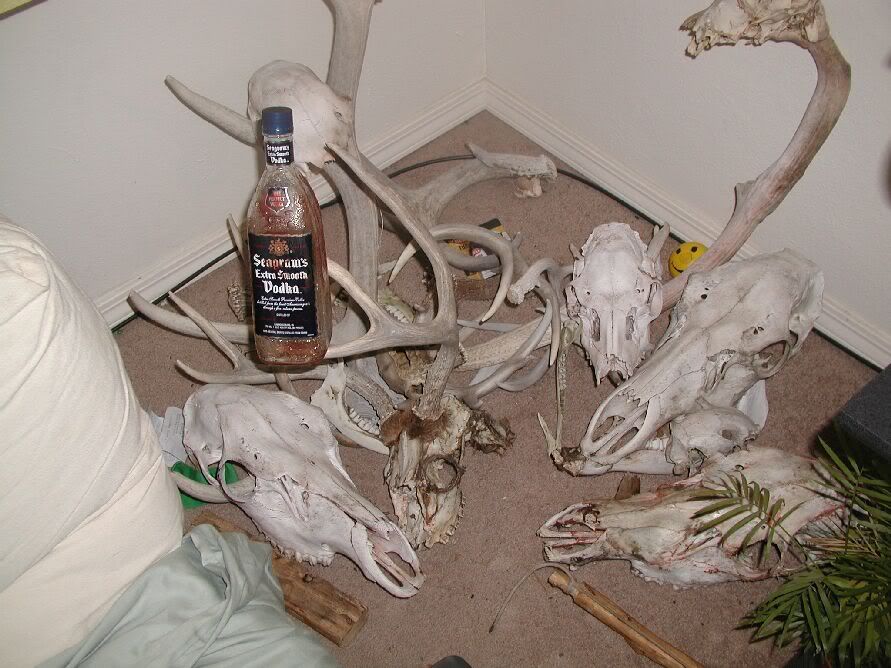 my roomie was very crazy...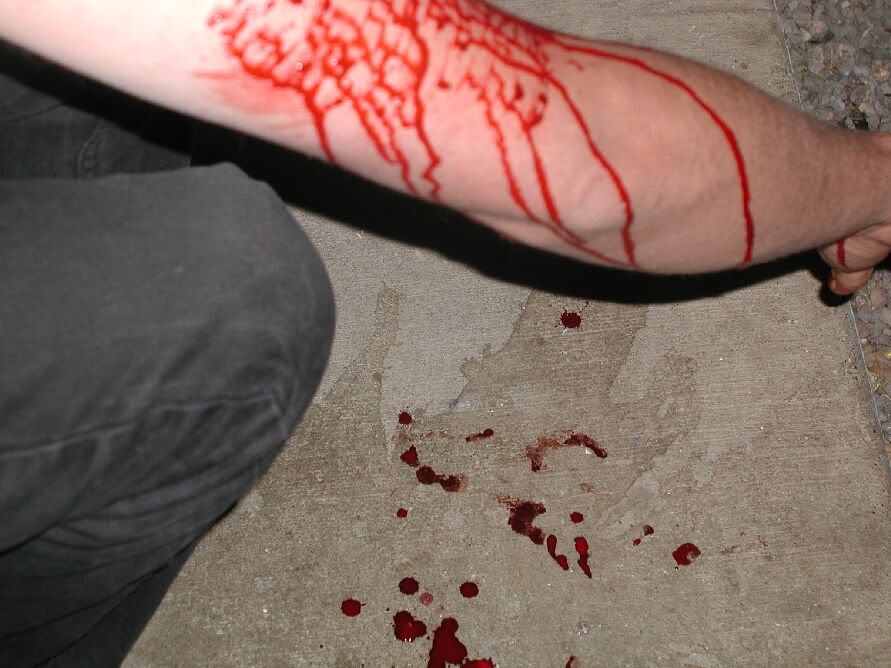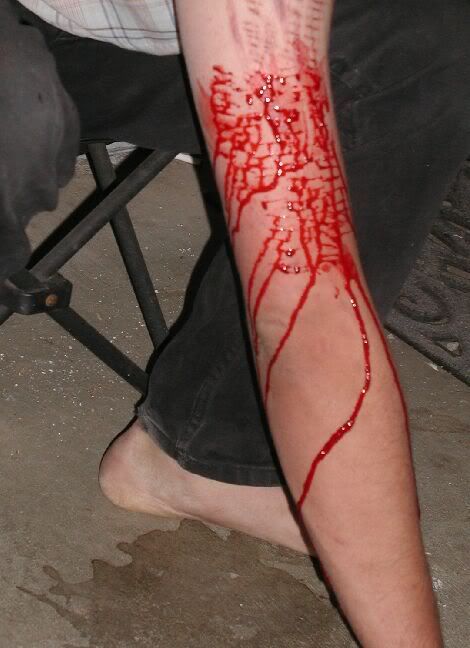 this is his drippings...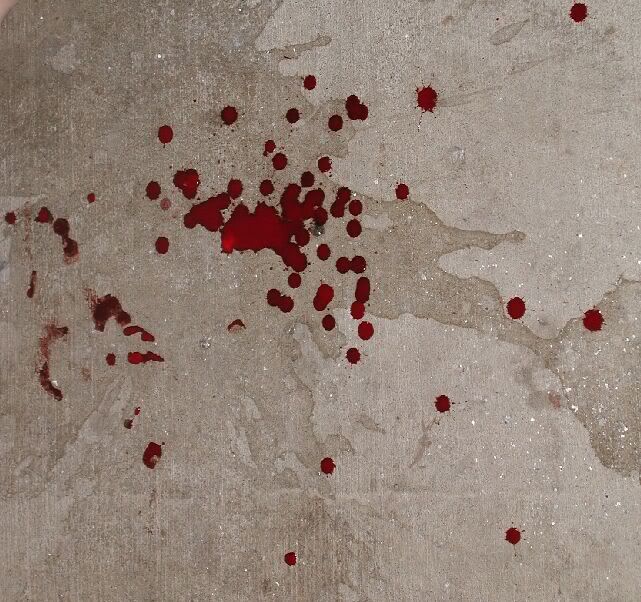 and this is what I did with his drippings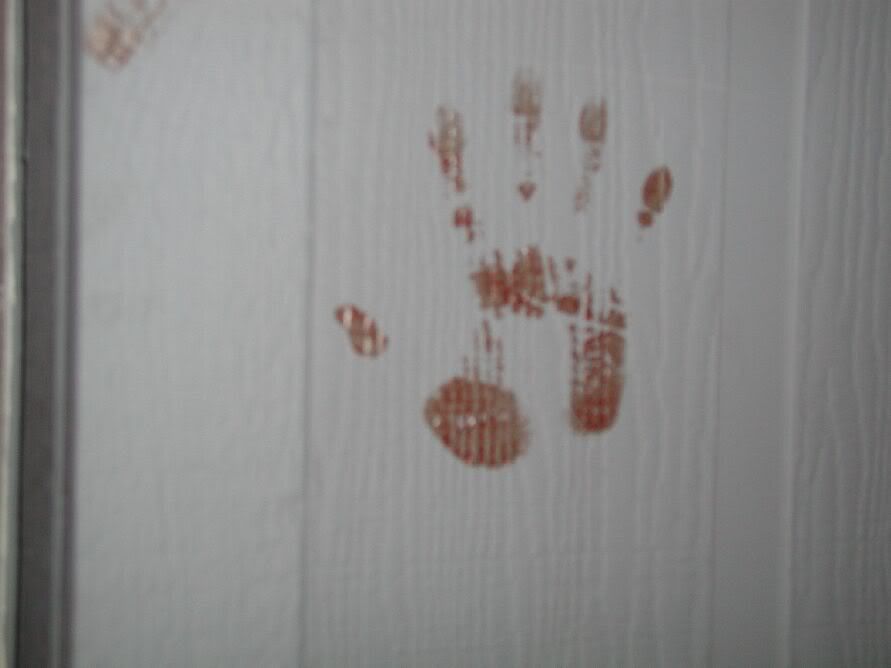 Hope ya enjoy...